NCOMS values our Corporate Partners who make it possible for us to fulfill our commitment to improve and advance the business conditions for oncology managers in North Carolina. Their support and hard work are valued and deeply appreciated.Together we can accomplish more!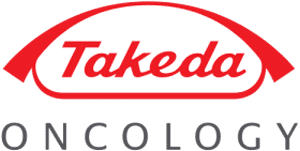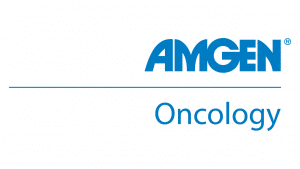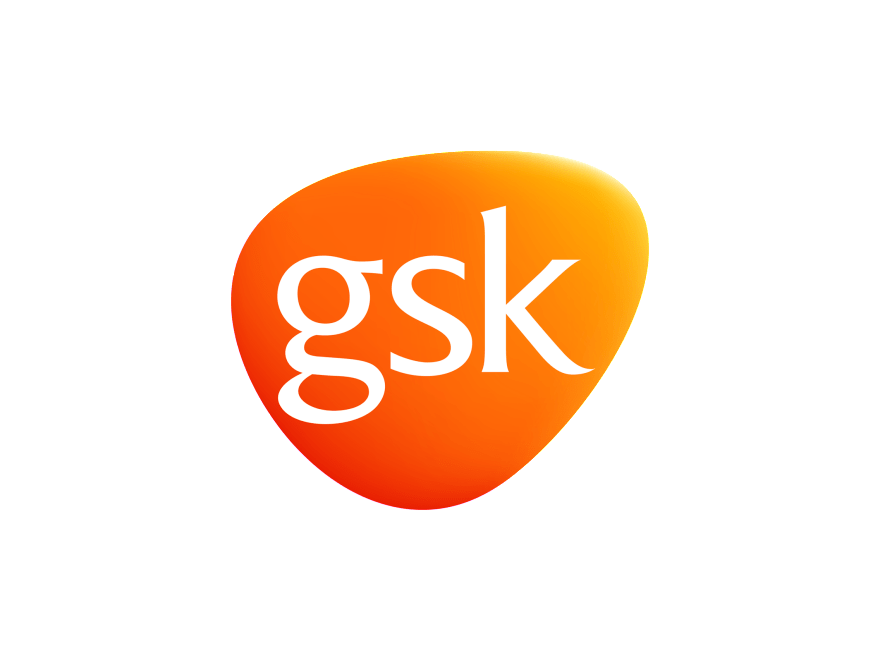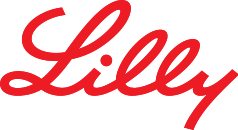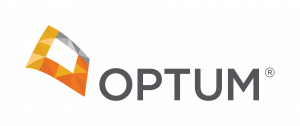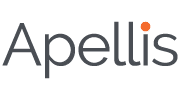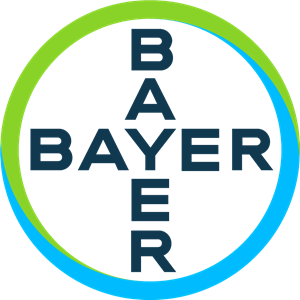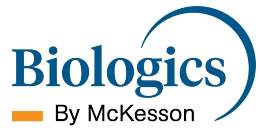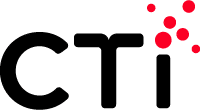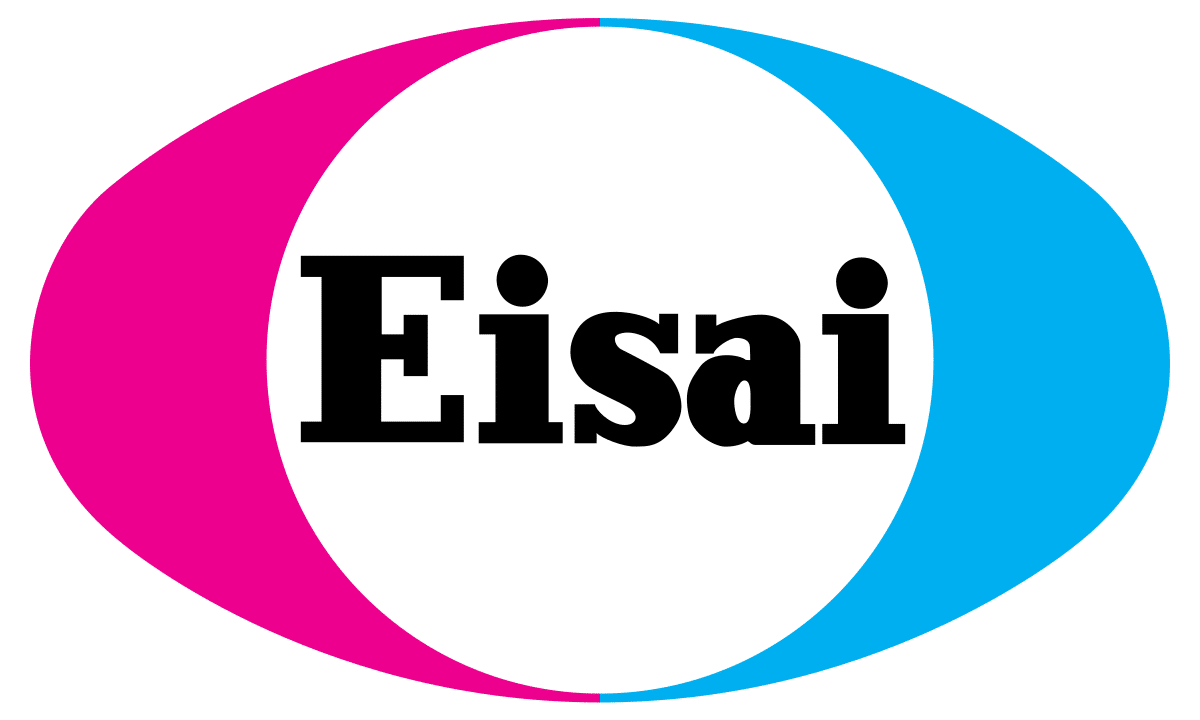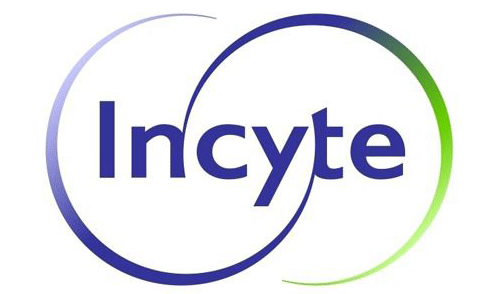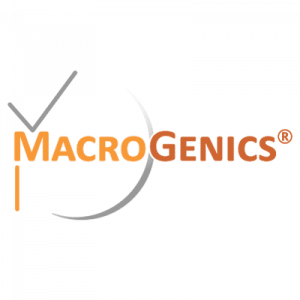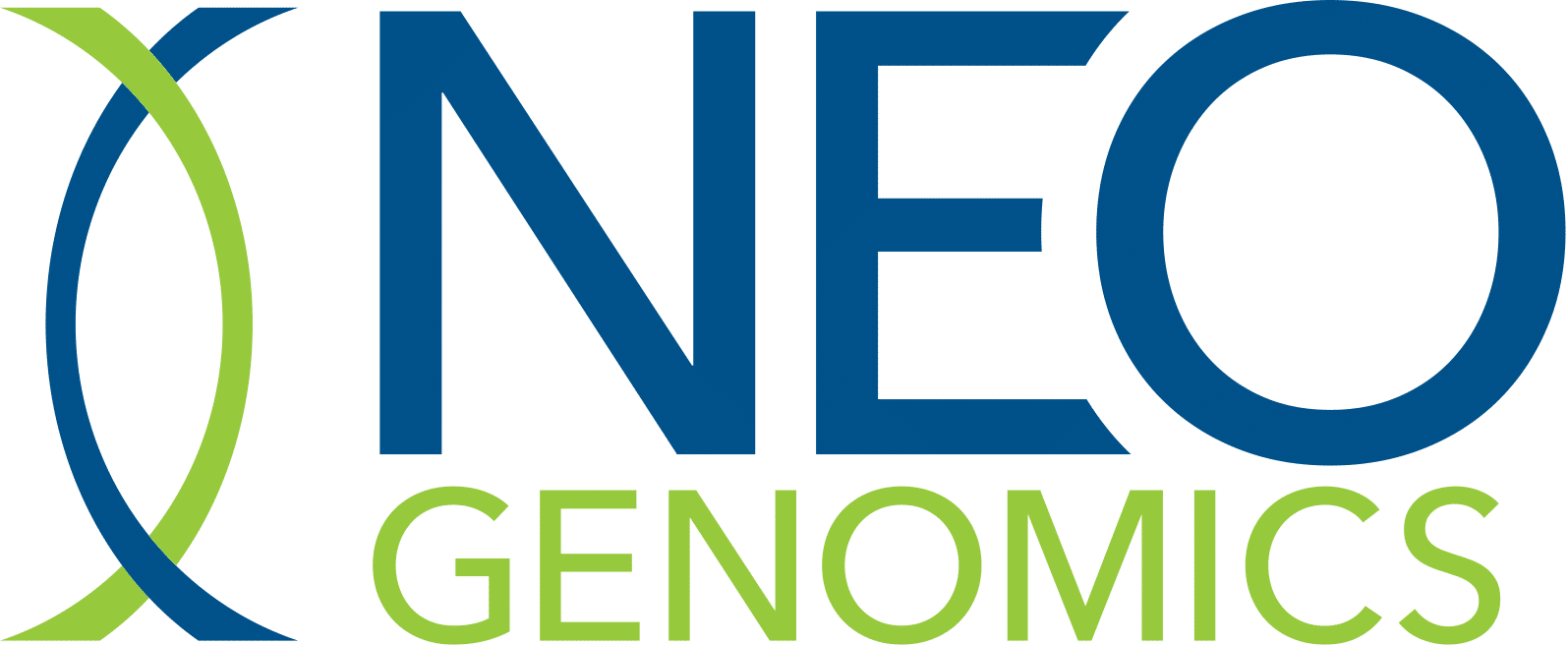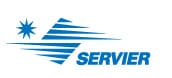 Thank You To Our Exhibitors
ADC THERAPEUTICS
ADVANCED ACCELERATOR APPLICATIONS (AAA)
ANNEXUSHEALTH
AVEO ONCOLOGY
BIOPLUS SPECIALTY PHARMACY
BIOTHERANOSTICS – A HOLOGIC COMPANY
BLUEPRINT MEDICINES
COHERUS BIOSCIENCES
HERON

HELSINN THERAPEUTICS
ICU MEDICAL
KITE PHARMA
KROGER SPECIALTY PHARMACY
KYOWA KIRIN
NOVOCURE INC
PHARMACOSMOS THERAPEUTICS
PUMA BIOTECHNOLOGY
RX VANTAGE
STEMLINE THERAPEUTICS
TG THERAPEUTICS
Interested in Becoming A Sponsor?
Fill out the form below and we will contact you.
Thank you for your interest.